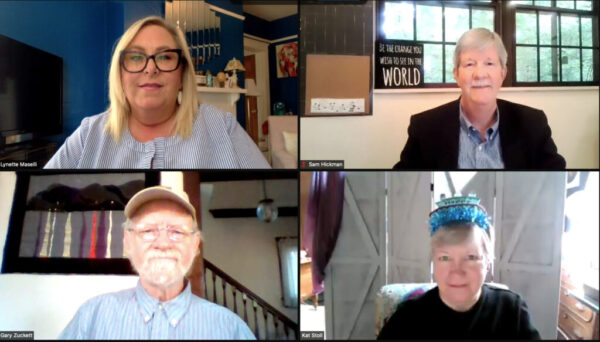 WV Leaders Highlight How High Drug Prices Hurt Seniors and the Need for Rx Drug Reform https://youtu.be/RDmFtMPZjZg
Protect Our Care "Medicare 56th Birthday" press conference, with:
– Lynette Maselli, State Director of POC WV;
– Kathleen Stoll, Policy Director for WV for Affordable Health Care;
– Sam Hickman, Executive Director of the NASW WV;
– Gary Zuckett, Executive Director of WV Citizen Action Group.
More information about how the Lower Drug Costs Now Act (H.R. 3) will make prescription drugs more affordable is available at https://reducedrugprices.com/wp-content/uploads/2021/06/Seniors-Fact-Sheet-Week-3.pdf.