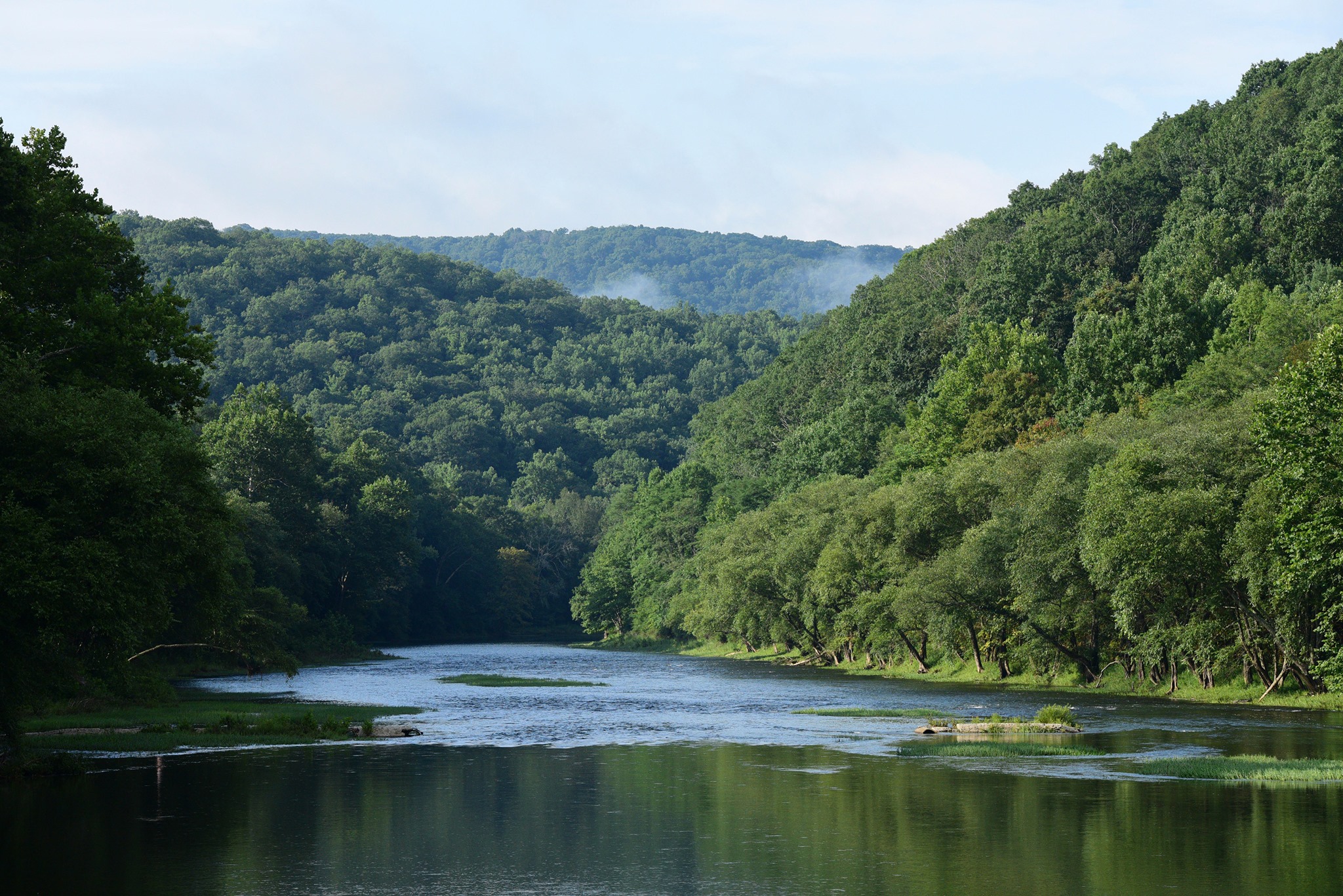 SEP 24 AT 10 AM – SEP 25 AT 4 PM
1397 Chestnut Ridge Rd, Bruceton Mills, WV 26525-5654, United States
The 2022 Environmental Summit will bring together local and state environmental organizations, activists, and citizens in West Virginia to facilitate conversation around the opportunities and challenges facing the state's environmental movement.
Day 1: Growing West Virginia's Environmental Voice
-Keynote Address delivered by Mary Anne Hitt, Senior Director, Climate Imperative
-Panelists Discussion "Saving the Environment Starts Here: What WV Environmentalism looks like"
-Hike at Coopers Rock State Forest
-Live Music with Lucia Valentine
Day 2: Where Do We Go From Here?
-Morning Legislative Strategic Session
-Ziplining at WVU Natural Resource Center
Join us for a West Virginia fall weekend of discussion, networking, food, music, bird watching, zip lining, and more!