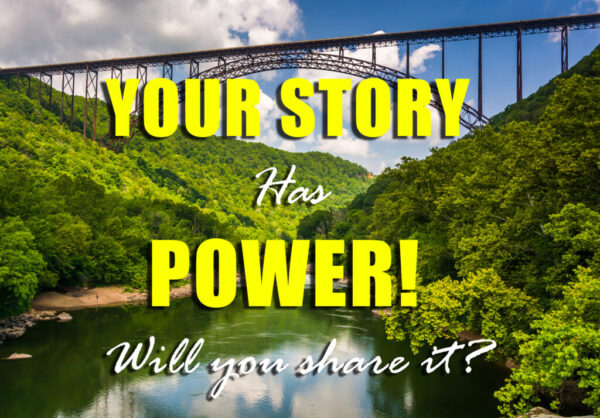 Many of us in WV are struggling to cover medical expenses, care for loved ones, find good paying jobs with medical coverage, or work hard but still not earn a living wage. 
Your stories are important, and can help send a powerful message to decision makers. Please share your stories with us, so that together we can help change things for the better.
We want to hear from You. We want to help amplify that power.